Calendar of Events
---
November 2019
AgFest
11/19/19 5:30pm - 8:00pm
Cost: $10 for Adults; $5 for children under 12
Location Information:
Leflore County Civic Center, Hwy 7, Greenwood, MS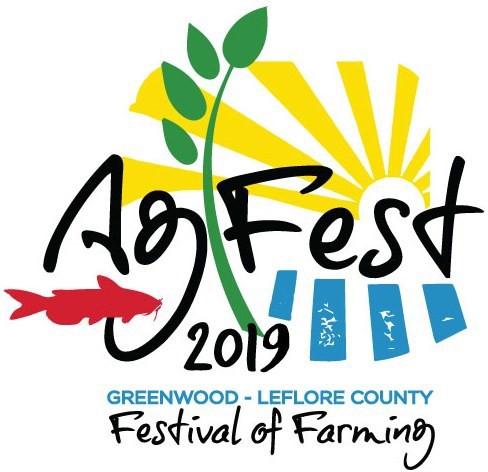 AgFest celebrates our agriculture community! This area's largest industry is on display at AgFest, including an ag expo, catfish dinner, farm games and activities for the children, the Young Farmer of the Year award and this year's special guest speaker, Taylor McNair, Miss Rodeo America. Doors open at 5:30 p.m.
Tickets may be purchased online HERE or at the Chamber office. Call 662.453.4152 for more information.
.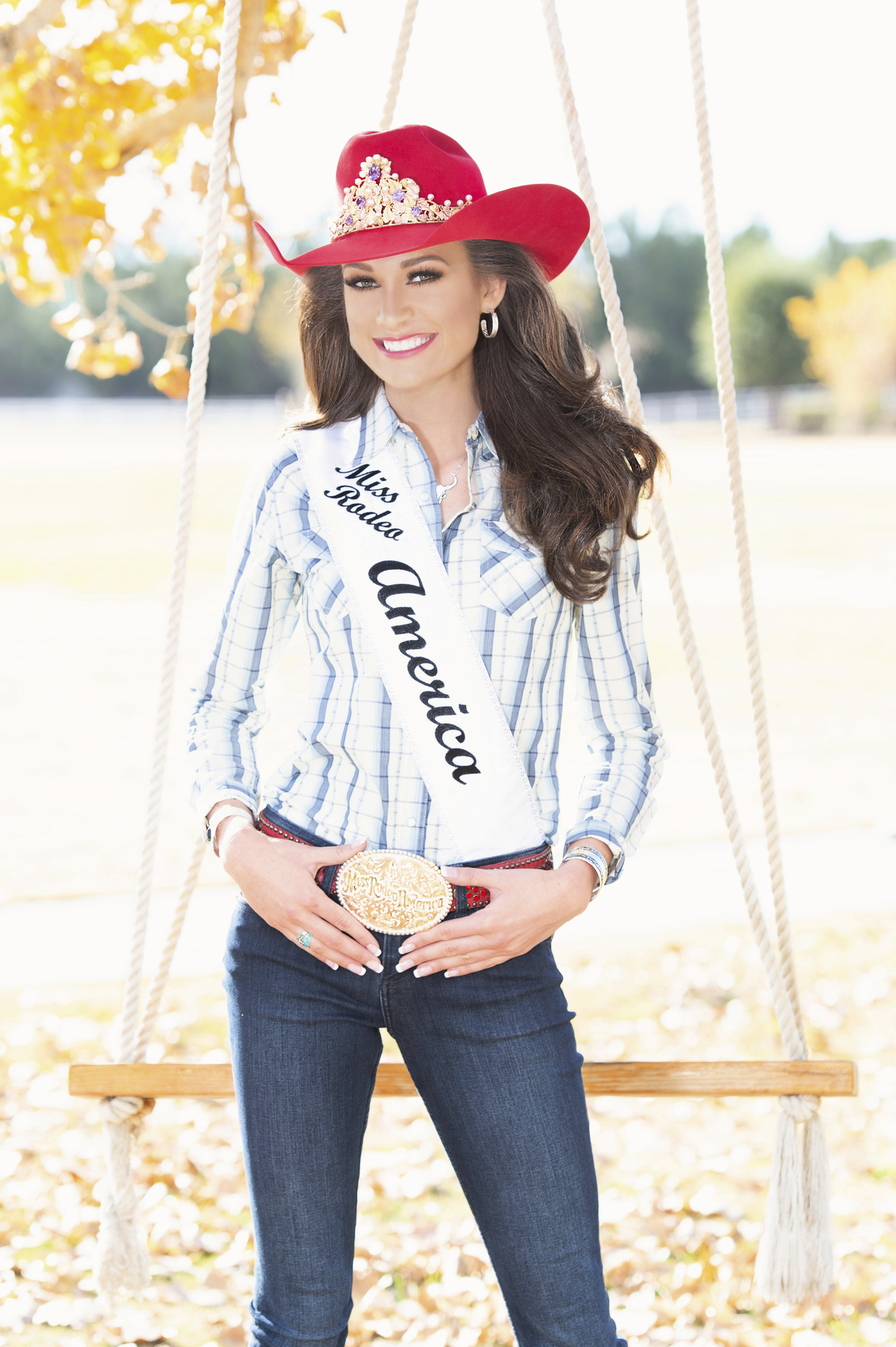 Taylor McNair
Miss Rodeo America
---
December 2019
84th Annual Roy Martin Delta Band Festival and Christmas Parade
12/06/19 5:00pm - 7:00pm
Cost: FREE to the public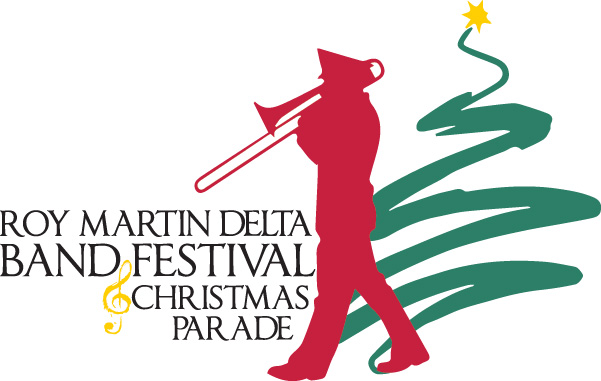 Celebrated for 84 years and begun by legendary Greenwood High School Band Director, Roy Martin, the Delta Band Festival/Christmas Parade in Greenwood boasts numerous high school and university bands from four states, an array of themed floats, decorative vehicles, mascots, beauties, and walking and performing groups. The parade route stretches for more than two miles beginning in historic downtown Greenwood and makes its way across the Yazoo River and passes down Grand Blvd. The evening ends with a spectacular fireworks show over the Yazoo River.
PARADE ENTRY DEADLINE: Monday, December 2, 2019
2019 Theme: "Sights and Sounds of the Delta"
Parade Starts at 5:00 PM!
---
By submitting this form, you understand the following terms and agree to the following release:
I give permission for the Greenwood-Leflore County Chamber of Commerce to check my driving records and verify my insurance information prior to the Christmas Parade.
Applicant/Entrant does hereby remise, release, discharge and forever acquit the Greenwood-Leflore County Chamber of Commerce, and each and all of its agents, servants, insurers, privies, employees, employers, representatives, successors, assignees, affiliates, subsidiaries, attorneys and all other persons, firms or corporations who may in any manner be liable therefore (henceforth referred to as "released parties") and each of them being the parties released from any and all actions, claims, demands and causes of action for participation in the Christmas Parade or Delta Band Festival. In addition, the applicant/entrant has read and understands the Roy Martin Delta Band Festival/Christmas Parade rules and guidelines and will abide by those rules and guidelines.
**ALL FLOATS MUST BE IN LINE BY 2:00 PM. ALL VEHICLES MUST BE IN LINE NO LATER THAN 4:00 PM. NO ONE WILL BE ALLOWED IN LINE UP AFTER 4:00 PM.**
Floats must not exceed a maximum height of 12' from the ground. A minimum of 2 adults must walk with the float, one on each side of float. There can be no more than 3 motorized vehicles per entry. All entries must complete the parade route. All entries must follow the set parade theme. Floats will be judged on originality, use of theme, costumes, craftsmanship, community flavor and overall quality & visual impact. Nothing can be thrown to the crowd (candy, treats, etc) by any unit. No one can exit a float at the corner of Park Ave. and Grand Blvd. All floats must continue through the intersection and proceed to Bankston Elementary School to unload passengers. You may walk to pass out candy, but it cannot be thrown from the float.
No vehicles allowed in parade unless they are official Chamber vehicles or have been approved by the parade committee. Vehicles of a personal nature or that promote advertising will not be allowed. Vehicles will be allowed to pull floats.
**ALL VEHICLES MUST COMPLETE THE ENTIRE PARADE ROUTE. ONLY DRIVERS LISTED WILL BE ALLOWED TO DRIVE IN THE PARADE!!!
---